Better2Know provides confidential and extensive STI testing at our private sexual health clinics in Manama. You can get tested for a wide range of sexually transmitted infections including:
HIV
Chlamydia
Gonorrhoea
Herpes I/II
Syphilis
Hepatitis B
Hepatitis C
HPV/Genital Warts
Mycoplasma
Trichomonas
Ureaplasma
Gardnerella
Your personal information is completely confidential. Better2Know's team of sexual health advisors, and staff at our private sexual health clinics in Manama, will conduct our services with the utmost discretion. Better2Know's private STI testing services are performed in line with the highest international standards of quality and care.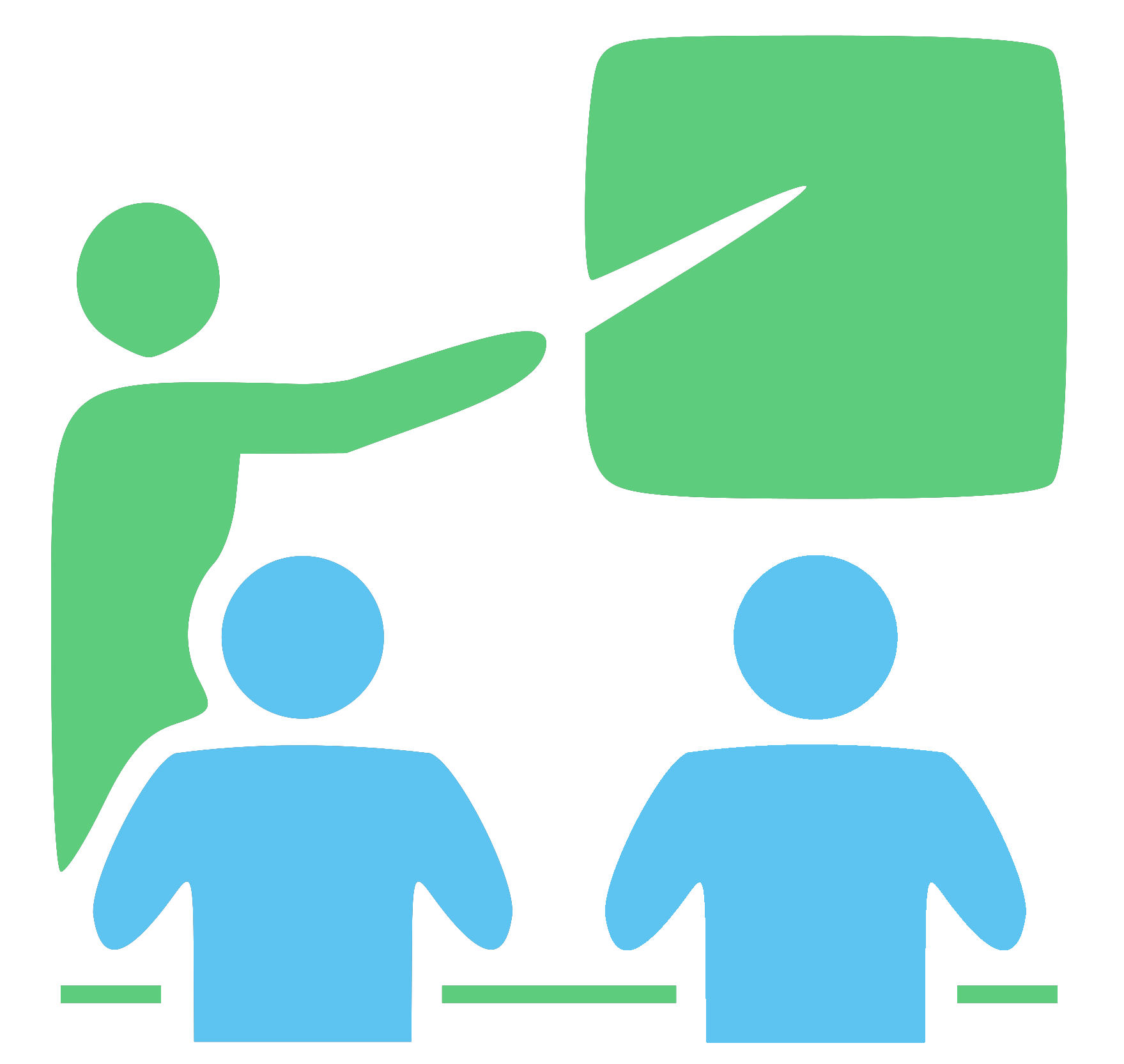 Your experienced advisor is highly trained through regular attendance to professional development courses to give advice on your sexual health.
Better2Know's dedicated sexual health advisors will listen to your STI concerns, help you choose the most suitable STI test or screen for your personal circumstances, and organise your private appointment around your busy schedule.
Your Private STI Testing Appointment in Manama
Better2Know's private sexual health clinic in Manama is staffed with friendly, highly trained and multilingual doctors and nurses. Our professional team of doctors and nurses deliver quality medical care with high-end facilities and equipment.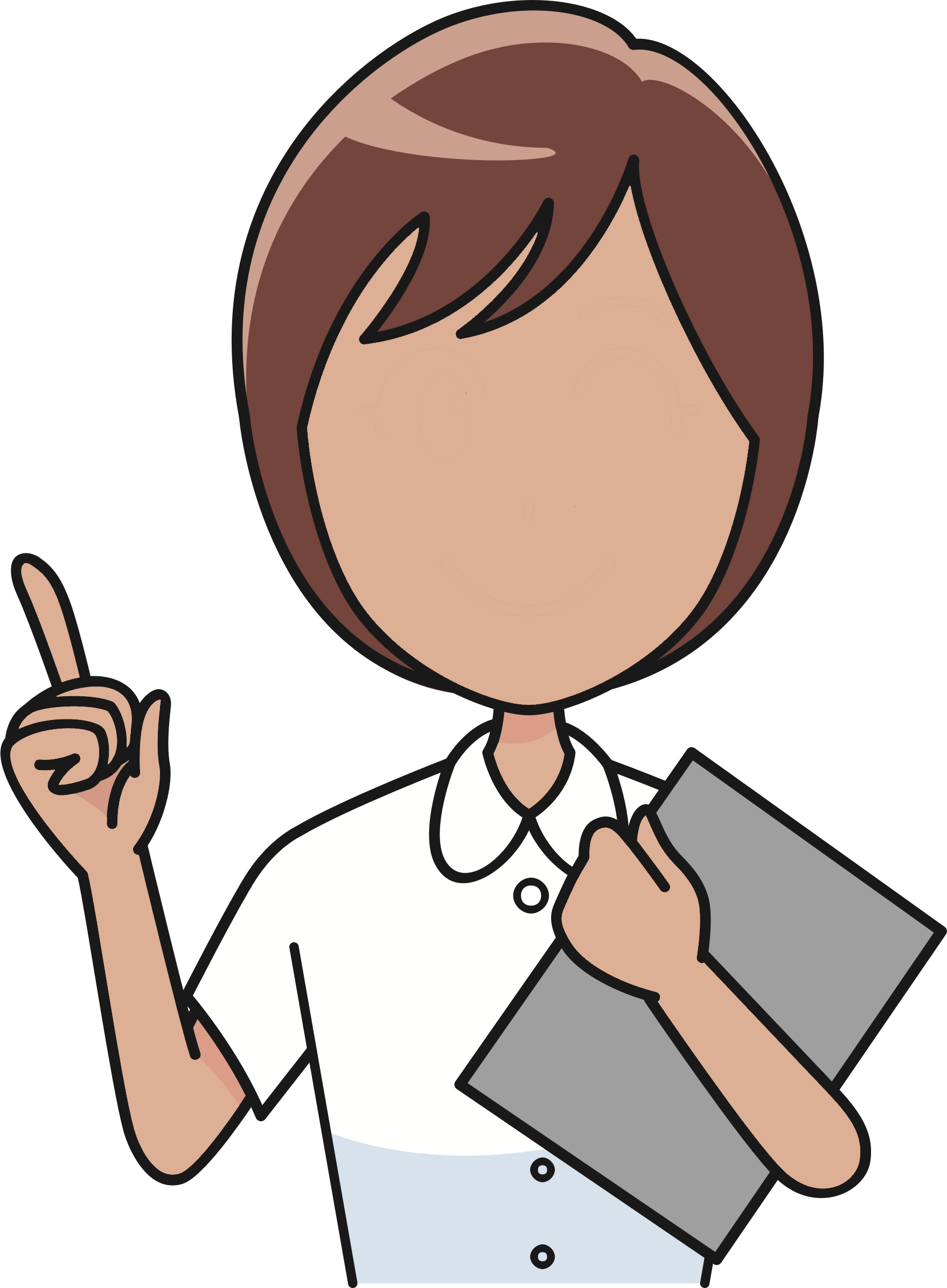 When you arrive for your confidential STI test, you will be seen by one of our skilled doctors or nurses.
Your private clinician will go through the sampling process before collecting the samples needed for your chosen STI test or screen. You may ask any additional questions regarding STIs, your STI test, or your sexual health more generally. Blood, urine and swab samples can be collected for fast, accurate testing – which samples are collected will depend on your selected STI testing option. Your samples will then be sent to Better2Know's fully certified laboratory.
Your Confidential Results and STI Treatment
Your STI results will be available between three and five working days following the arrival of your samples at our central laboratory. Better2Know's expert Patient Services team will contact you via email, text message or telephone, once all your results are ready to report. You choose the method of communication.
Upon confirming your confidential booking with Better2Know, you will also be given your login for your patient area. This is accessible through our website. Your secure patient area will display your STI results as soon as they are available. If you test positive, Better2Know's anonymous partner notification service is also available through your patient area. Simply fill out the form with your partner's contact details and Better2Know will send them a message, anonymously, notifying them that they need to get tested.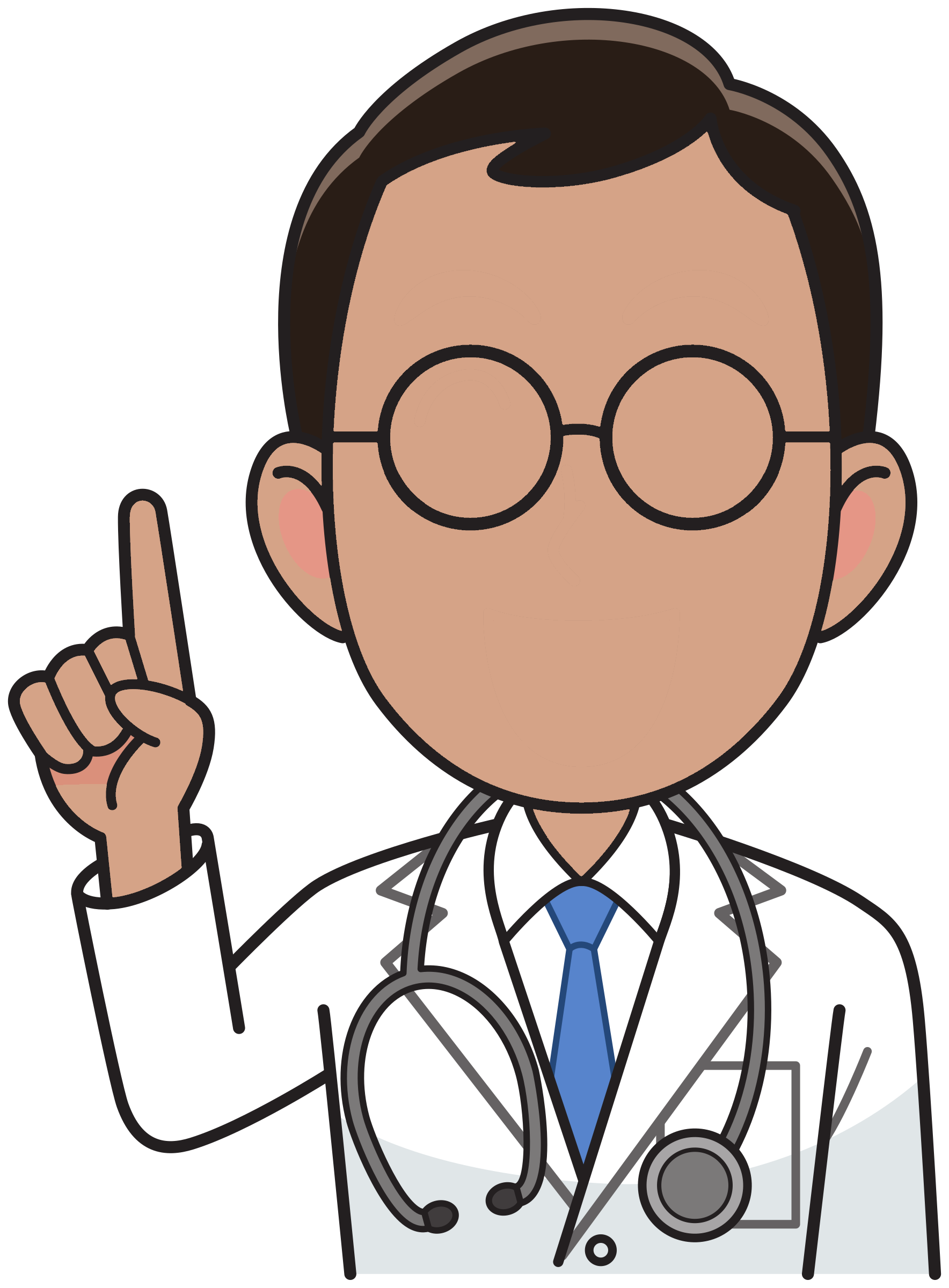 Following a positive STI result, Better2Know can help you arrange a private doctor's consultation in Manama.
Your Better2Know doctor will go through your STI diagnosis in more detail and provide a prescription for the medication you require. Better2Know can also refer you to a specialist, for certain conditions, if necessary. Your private specialist will provide further guidance and support on treatment moving forward.
Take Control of Your Sexual Health Now
Use Better2Know's online booking system to arrange your confidential STI test at our sexual health clinic in Manama now. Simply select the orange Book Now at the top of the page to process your booking. Better2Know's sexual health advisors are on hand 24/7 to help you with your STI related concerns. Phone them on the number listed above to receive advice on your sexual health and to arrange your private appointment in Manama now.