Better2Know are international experts in sexual health. We are the Middle East's leading provider of private STI testing services, with world-class clinics throughout the region. Our wide range of comprehensive screens and tests are designed and regularly reviewed by a panel of medical specialists to give you the peace of mind you need when it comes to your sexual health.
Finding a Clinic Near You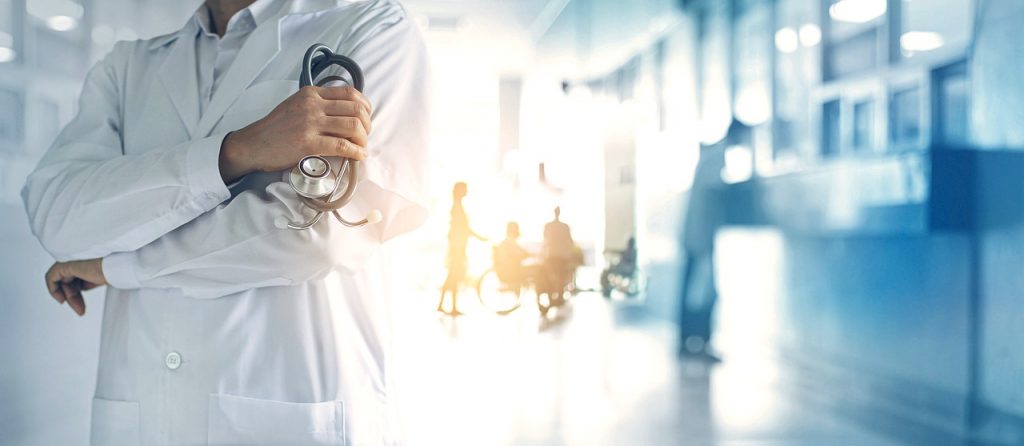 Better2Know's confidential, award-winning service is available throughout the Middle East, with private sexual health clinics in:
Bahrain
Kuwait
Oman
Qatar
Saudi Arabia
UAE
To locate your nearest testing facility you can use our Clinic Finder, which allows you to enter a postcode, town or city to find the most convenient clinic for you. Alternatively, you can call our expert Patient Services team on the number above and they will help arrange your appointment at a time and location that works for you.
Better2Know's STI Testing Options
We provide a variety of different screens and tests in the Middle East that include many of the most harmful sexually transmitted infections:
Chlamydia
Gonorrhoea
Syphilis
HIV
Hepatitis A
Hepatitis B
Hepatitis C
HPV
Herpes I/II
Mycoplasma
Trichomonas
Ureaplasma
Zika
Better2Know also offers Instant Testing at selected private clinics in the Middle East, including the emirates of Dubai and Abu Dhabi. With this popular testing option, you can be tested for harmful infections such as HIV, Hepatitis B, Hepatitis C, Syphilis, Chlamydia and Gonorrhoea, and will be given your results in under 30 minutes. After receiving your results, you will also be provided with a signed Better2Know Rapid Test Results Report.
At Your Private Appointment
Upon arriving at your confidential appointment in the Middle East, you will be seen by a qualified nurse or clinician who will run through your test before taking your samples. They will send your samples directly to our certified laboratory for swift, efficient analysis. Depending on which screen or test you have chosen, your results will be reported within one to five working days of our laboratory receiving your samples.
You can keep track of your results as they become available via Better2Know's secure patient log in area. One of our highly trained sexual health advisors will also contact you, unless otherwise instructed, once all your results are ready. After notifying you of your results, our dedicated staff can arrange a private consultation with a Better2Know doctor, or refer you to a specialist service, if necessary.
Get in Touch with us Today
To book your screen or test with Better2Know in the Middle East today, simply use our online booking system by clicking on the orange button at the top of the page. Alternatively, you can call our trained Patient Services team on the number above. They will assist you in choosing the most suitable screen or test, as well as processing your appointment.