Better2Know is the Middle East's largest provider of private STI testing services, with outstanding clinics in prime locations across the region including Abu Dhabi, Doha, Dubai, Jeddah, Riyadh and Kuwait City. Our panel of sexual health specialists have put together a comprehensive array of stress-free tests and screens, making STI testing in the Middle East easier than ever before.
It is important to choose the right STI test for you. This depends on how long it has been since your last incident of concern, whether you have symptoms, and which infections you are concerned about.
To discover more about each test or screen, click on the links below or call our friendly Patient Services team today.
STI tests available at any time, if you have symptoms:
STI tests available from just 9 days after an incident of concern:
STI tests available from 10 days after potential exposure, with or without symptoms:
STI tests available from 14 days, with or without any signs or symptoms:
STI tests available from 28 days, with or without symptoms: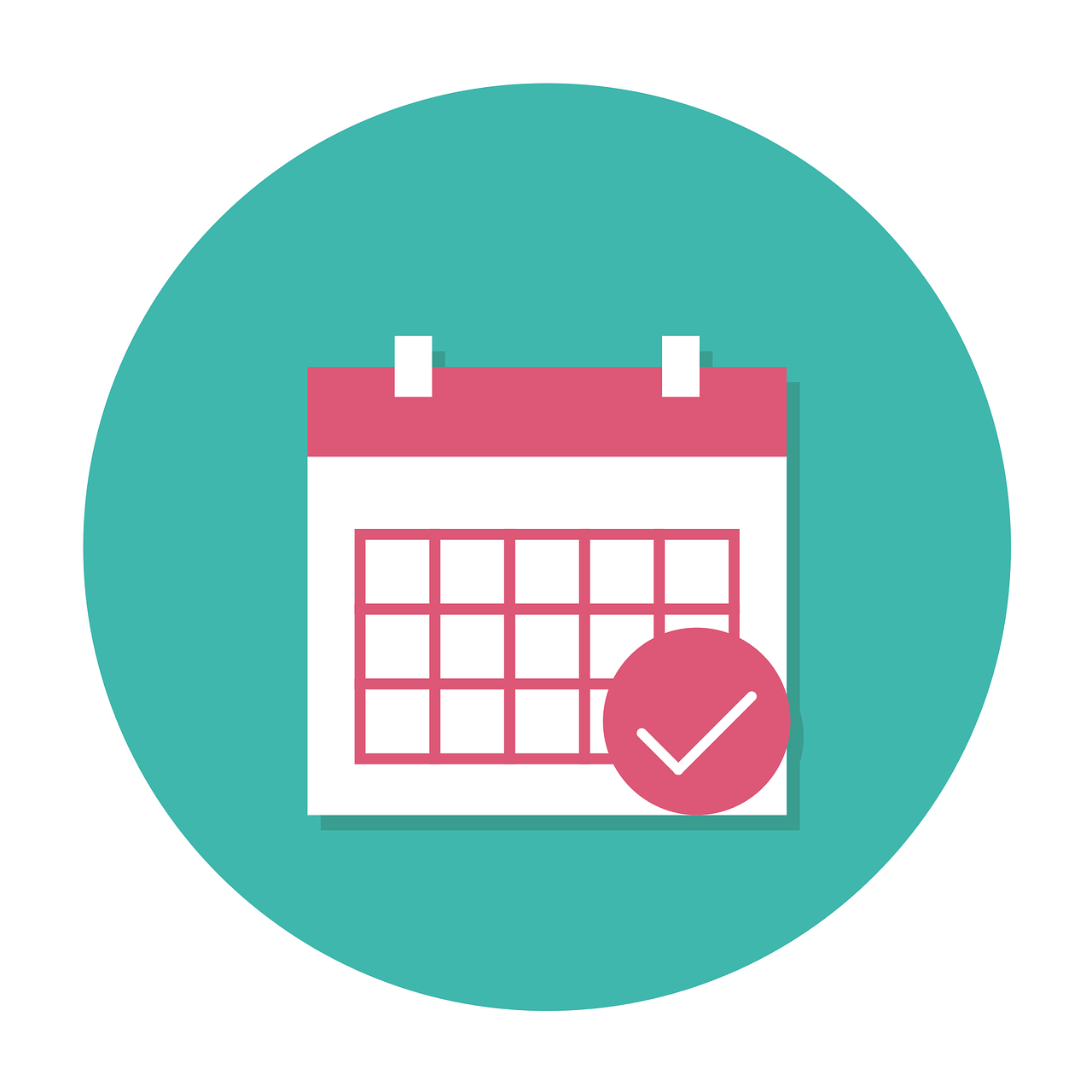 For women, culture swabs, high vaginal swabs, and PAP Smears combined with HPV testing are also available to book at any time, regardless of whether you are symptomatic.
STI Testing in the Middle East
Despite the Middle East's cosmopolitan nature and thriving expatriate community, the laws surrounding sexual health have their complexities, and you should always be mindful of the national legislation before travelling.
Better2Know's testing services are carried out in line with state guidelines and, as per local regulations, identification may be required at your appointment.
Most importantly though, if you have any concerns about your sexual health, or are simply unsure, keep yourself and your partner safe by getting tested. After all, it is always Better2Know.
Book your STI test today
To discover more about any of Better2Know's tests and screens in the Middle East, visit the Better2Know website.
Alternatively, please contact our experienced Patient Services team directly on the telephone number at the top of the page. Our welcoming team are available 24 hours a day, 7 days a week to answer your questions and process your booking.
You can also arrange your appointment online by selecting Book Now.