This new year, we are encouraging you to take control of your personal sexual health through private and confidential testing. So, if you have doubts or concerns regarding HIV, or any other STI, get fast, accurate and discreet testing at one of Better2Know's many clinics in the Middle East.
We are the region's largest private provider of sexual health testing services, with outstanding facilities in Bahrain, Kuwait, Oman, Qatar, Saudi Arabia, and the United Arab Emirates. Our clinics offer comprehensive testing for a wide range of sexually transmitted infections. These include, but are not limited to: HIV, Chlamydia, Gonorrhoea, Syphilis, Hepatitis and Herpes. Each infection can be tested for individually, or as part of a combination of tests, known as a screen. Our screens are specifically designed and reviewed by a panel of medical specialists, so you get the peace of mind you need.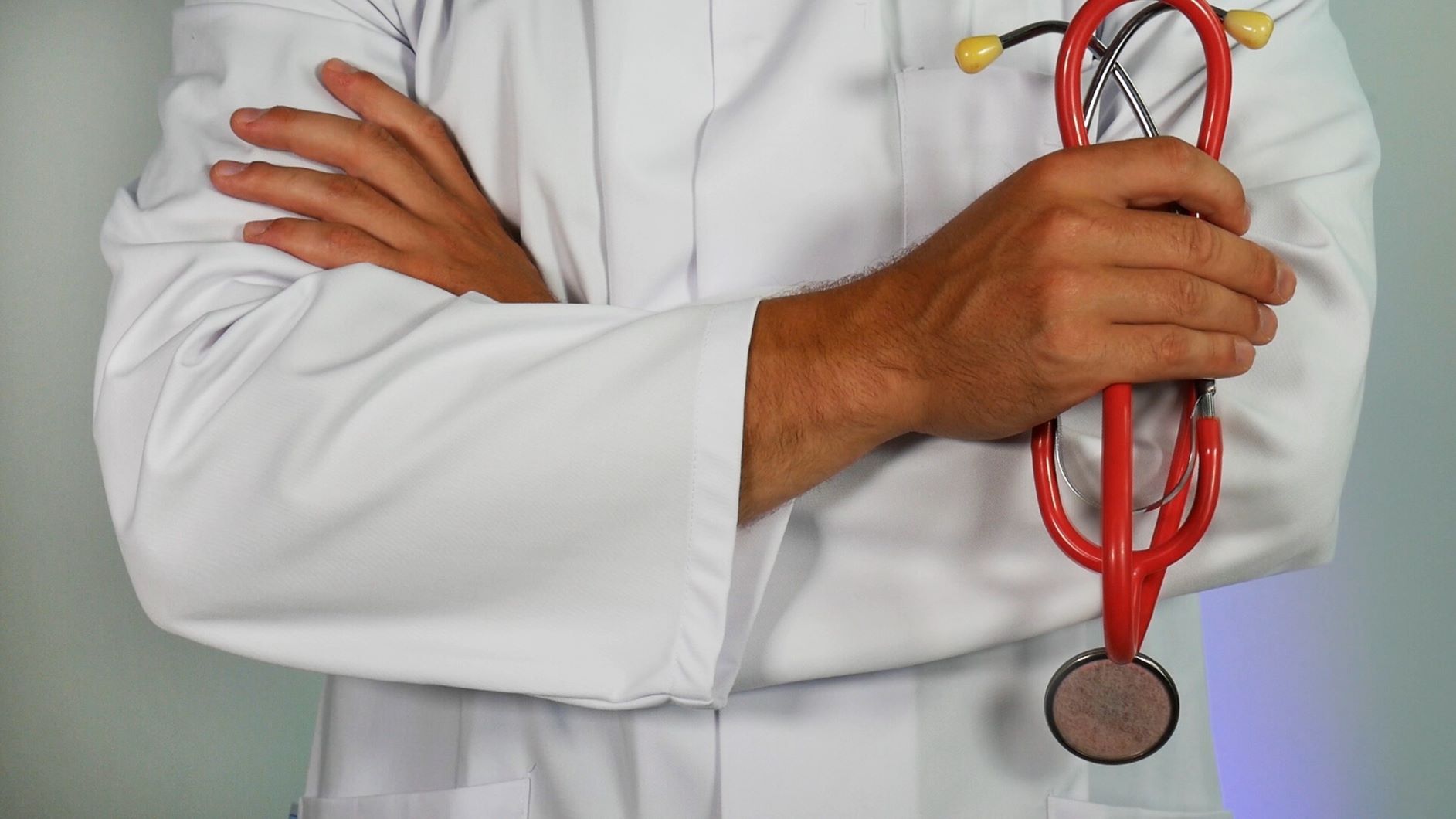 At your confidential appointment, you will be seen by a qualified clinician. They will collect your samples and send them to our certified laboratory for swift, efficient analysis. Results take between one and five working days from the receipt of your sample by the laboratory, though this does vary depending on your selected screen or test. To access your STI test results at any time, simply login to the secure patient area of our website. Better2Know will contact you once all your results become available. We also have a network of skilled doctors situated throughout the Middle East, and our experienced Patient Services team will make the appropriate arrangements should you require a private consultation.
Sexual health regulations in the Middle East can prove somewhat complex, particularly with regards to HIV. Our confidential testing services are performed in line with local legislation and, in certain Arab nations, test results may need to be reported to the relevant governing bodies. With this in mind, we deliberately exclude HIV testing from our bespoke Gold and Silver screens, to minimise the risk of any immediate complications with state authorities. However, if HIV is a concern for you, it is crucially important that you keep yourself safe by getting tested. Remember, when it comes to sexual health, it is always Better2Know.
For more information on all of Better2Know's tests and screens in the Middle East, please visit our website. To book your test, contact our experienced Patient Services team today on the phone number displayed above. Our welcoming staff will process your appointment and answer any questions you may have. You can also arrange your test online by selecting the Book Now button at the top of this page.