Women´s reproductive health can be affected by a variety of conditions and infections. Reproductive illnesses are becoming more common globally and they are having profound consequences for women´s health. The most commonly occurring reproductive health concerns for women include sexually transmitted infections (STIs), polycystic ovary syndrome (PCOS), endometriosis, interstitial cystitis, uterine fibroids, and HIV/AIDS.
Early detection, diagnosis and treatment of disease, is particularly important for women. If you are concerned about your health, then Better2Know, a global provider of private sexual health testing is ready to help you take control of your health. With trained advisors available 24/7, just call us on the number above and we will be able to help you.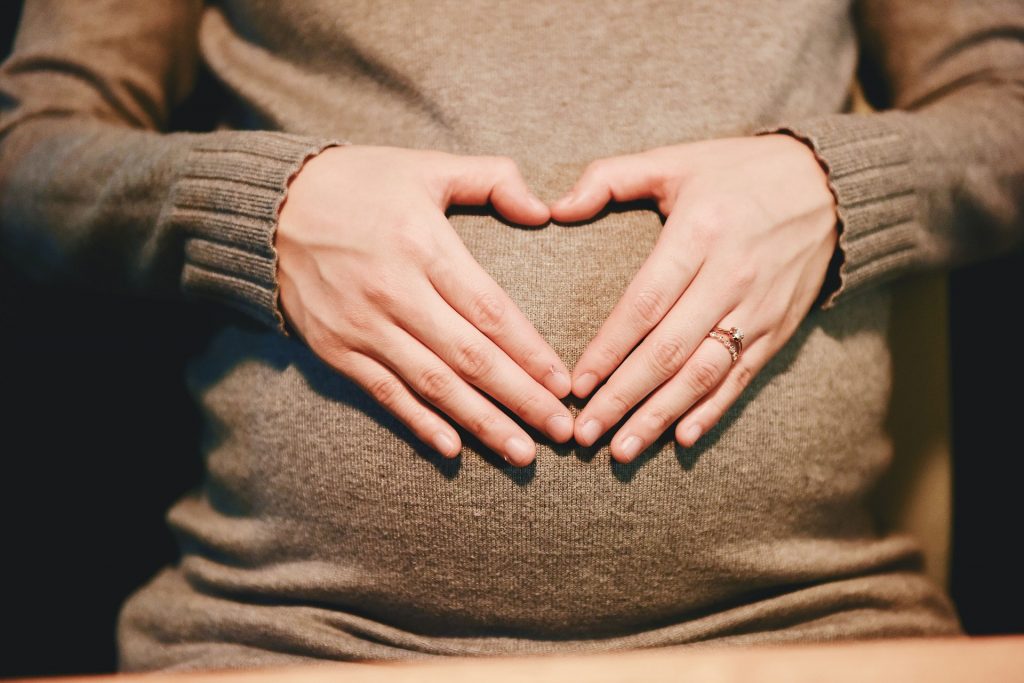 How can Better2Know help?
Our Middle East clinics offer testing for a wide range of sexually transmitted infections, each of which can be tested for individually or combined with others as part of a comprehensive health screen. Our screens have been designed by medical specialists to ensure you obtain complete peace of mind.
At your confidential and private appointment, you will be seen by a qualified clinician who will collect your blood, urine and/or swab samples. All samples are sent to our fully certified laboratory for rapid and efficient analysis.
Test results will be ready in 1 to 5 days, depending on which test or screen you select. Better2Know will notify you when your results are available and you can easily check the progress of your results via your secure patient area on our website.
As well as individual STI tests, Better2Know provide an extensive range of health screens which include tests for many health issues. At Better2Know, we will make sure you get the most suitable test or screen at the closest possible location, wherever you are in the Middle East. To find your nearest testing clinic, please visit our website.
All Better2Know's tests, screens and services in the Middle East are performed in line with national regulations. To book your test or screen online, select the Book Now button at the top of the page and follow the instructions. Alternatively, you can telephone our welcoming Patient Services team at any time, day, or night, on the telephone number displayed above.
Sources
[1] Middleastmedicalportal.com: An introduction to women´s health in the Middle East