Whilst the Internet is handy for many reasons, using social media to obtain health advice is unfortunately not one of them. With an increasing number of people turning to the Internet hoping to gain an explanation for their health problems, it is important to make sure that your source is reliable. If not, this can lead to a false diagnosis and incorrect medication, among many other risks. All information published by Better2Know is reviewed by our highly qualified team of medical experts, so if you are looking for STI advice, you're in the right place.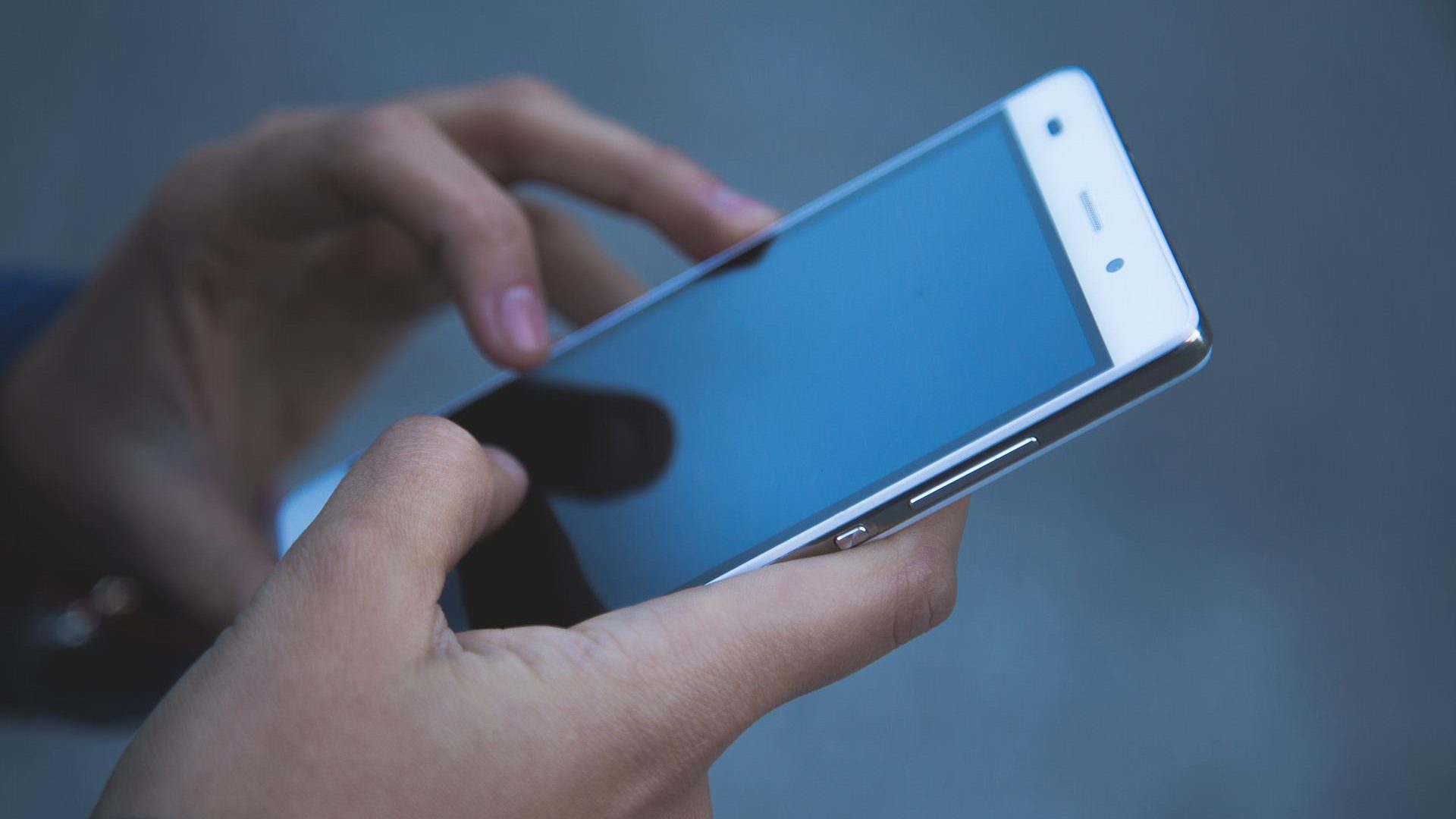 The birth of the Internet has made it easier than ever before to find an answer to an endless list of questions. However, this does not mean that the answer we are presented with is always accurate. During a health conference in Dubai, health professionals expressed growing concerns about social media users spreading 'potentially hazardous health advice'.
Dr Amin Hussain Al Amiri, assistant for public health policy at the Ministry of Health and Prevention, stated that "unqualified health tips can have stark consequences for members of the public. A qualified and trained physician takes a number of factors into account while examining and treating a patient, something that online experts and unknown sources cannot do".
What are the risks of self or crowd-diagnosis for STIs?
The only way to know whether you have an STI and if so, which STI it is, is to get tested. Symptoms such as blemishes or genital blisters can resemble many different STIs including Herpes, Genital Warts or Syphilis. The treatment for these STIs differs substantially, so accurate diagnosis is very important to ensure that the infection is treated and managed correctly.
A self-diagnosis puts not only your own health at risk but also your partner's. If an STI is left untreated, it can damage your long-term health and fertility, and you are likely to pass it onto another person.
Asking unqualified individuals for their opinion may also lead you to believe that you have an STI when, in fact, you do not. You may have developed a sore or rash in your genital area simply from wearing tight undergarments. The only way to be sure is to get tested.
How can I get tested?
Having an STI test at your nearest Better2Know clinic will relieve your worries quickly and accurately. Your samples will be sent to our central laboratory for analysis and we will report your results to you as soon as they are ready.
If you don't want to wait for your results, we offer instant testing in many locations. This is where you can get your results within 20 minutes while you wait in the clinic. Think about it – you could spend the same amount of time waiting for a false diagnosis online.
Contact us today
If you are worried about your sexual health, speak to us. Our Sexual Health Advisors are available by phone using the number at the top of this page 24 hours a day, seven days a week to help you decide on the most appropriate STI testing option for you. Our live web chat is also open now for any STI-related queries you may have.
Sources
[1] The National: UAE health chiefs concerned by spurious health influencers and 'get-well quick' advice