Sex is a powerful bond that intimately connects two people. One way to make sex even better is to talk about it. Having meaningful conversations about sex can be difficult since it can be an uncomfortable topic to discuss. But like all aspects of a healthy relationship, communication is key. Discussing sex can make sex better, improve sexual health, and create a stronger bond with the person you love.
Tips for Talking About Sex
Before talking about sex, both people must be comfortable discussing sex. You should let the other person know that you want to have a mature and respectful conversation about sex. This helps both partners prepare for the discussion.
Talking about sex can make anybody nervous, but it is important to be confident and make sure you talk about everything on your mind. Try not to skirt around the subject, and be sure to ask the right questions. When discussing sex, it is essential to always remain respectful of the other person's boundaries.
An important part of the conversation is also when you decide to have the conversation. For instance, it is best to find an intimate moment where both partners can take the time to have a real heart-to-heart conversation. Talking about sex right before or after sex can make the other partner feel uncomfortable, and they may not be in the right mindset. You should also find a time when neither of you are busy, and you can spend half an hour or an hour talking candidly. It may also be beneficial to have the discussion outside the bedroom, in a neutral setting.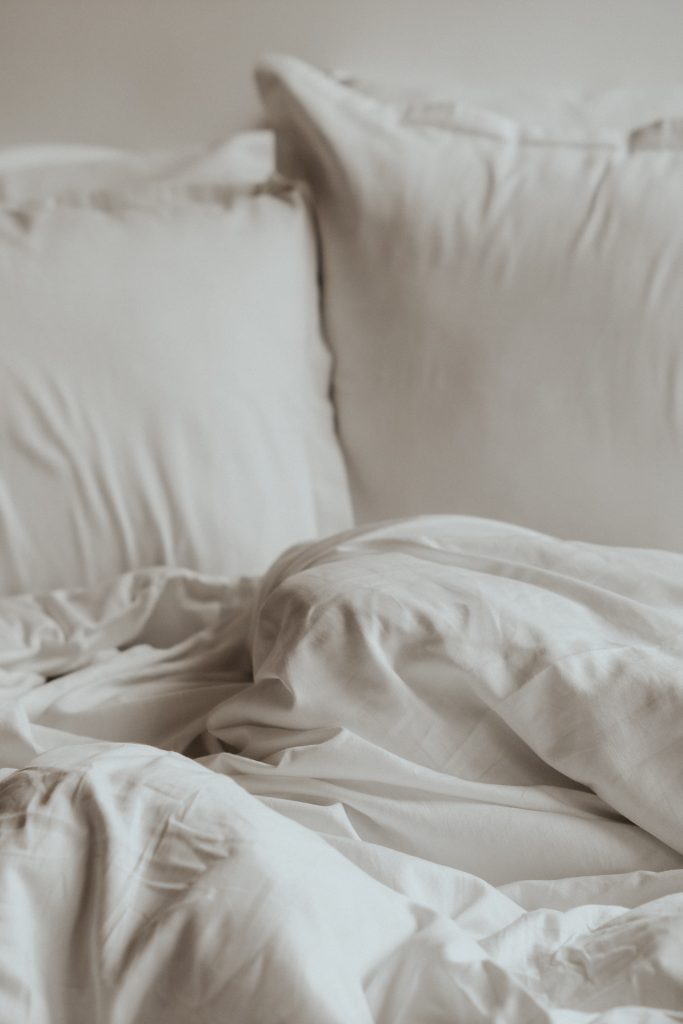 Why Should You Talk About Sex
Talking about sex builds a strong foundation within your relationship. It helps you feel comfortable with one another, and it opens communication, making other difficult topics more manageable. Even if talking about sex feels awkward, it can help you overcome other communication hurdles. Openly discussing what you like and dislike can also be helpful for your relationship since you will be more likely to share your feelings and concerns.
Owning Your Sexual health
When talking about sex, it is important to be clear and honest. Talk about your sexual health status and be sure that both you and your partner are protected from STIs. More than 30 different bacteria, viruses, and parasites are spread through sexual contact, so it is essential to be open and willing to get tested.
You should also remember that your sexual health is not simply about the presence of disease. The World Health Organization defines sexual health as the state of physical, emotional, mental, and social well-being about sexuality. Discussing sexual health can make it easier to ease any nervousness around sex in general.
Get Tested
If you and your partner are planning on getting tested, locate a Better2Know clinic near you here! At Better2Know, we can test for STIs such as HIV, Hepatitis, Syphilis, Chlamydia, Gonorrhoea, Herpes, and many more. Getting tested will make sex more comfortable since you will be relieved from the stress of not knowing. Book an appointment today to get tested!
Sources