Better2Know is the Middle East's leading provider of private STI and HIV testing services. By testing with us, you will receive support and guidance if you test positive for a sexually transmitted infection. We have private sexual health clinics situated throughout the region, including Bahrain, Kuwait, Oman, Qatar, Saudi Arabia and the UAE.
Better2Know's experienced sexual health advisors are available 24/7 to book your appointment and help you with your sexual health concerns. When it comes to STIs, early diagnosis and treatment are very important. More serious health complications may develop if an infection is left untreated.
STI Results: How Better2Know Can Help You
Better2Know has a network of skilled and highly trained doctors. Our experienced Patient Services Executives can organise private consultations to suit your circumstances. Your private doctor will go through your diagnosis in detail and, depending on the infection you test positive for, prescribe the medication you require.
It is important to receive treatment for the STI you test positive for, even if you are experiencing no symptoms. This is because you are still contagious and can transmit the infection to others.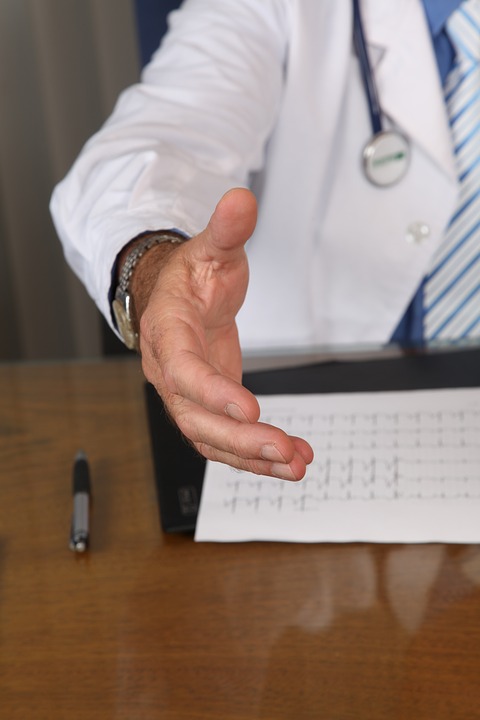 If you are positive for an STI, you should complete the full course of prescribed medication before engaging in sexual activity again. This helps to prevent re-infection or transmitting the STI to others. A test-of-cure is recommended for certain STIs at least two weeks after you have finished your treatment to ensure your STI has completely cleared. You may also take your results to your own doctor or healthcare provider, if you prefer.
In addition, Better2Know offers a confidential sexual health counselling service for those who may be feeling overwhelmed by their results or STI status. Your private counsellor provides a safe space for you to discuss your sexual health concerns, and how they are affecting your mental wellbeing. You can also receive advice on how to reduce or manage the psychological impact of your STI test or results.
STI Treatment Options
Sexually transmitted infections, such as Chlamydia and Gonorrhoea, are treated with a course of antibiotics which can be prescribed by your Better2Know doctor. Some other STIs, including HIV, require more long-term management.
For HIV, antiretroviral medication is used to stop viral replication, preventing further damage to your system. Regular blood testing is also conducted to assess the effect on your system and to see how you are reacting to treatment.
If you are diagnosed with Herpes I/II, there is medication available to treat and suppress the symptoms of an infection, such as creams or antiviral medicine. Your private doctor will prescribe the most appropriate course of treatment for the STI you have acquired.
Telling Your Partners
If you test positive for a sexually transmitted infection, it is important to inform your recent sexual partners, so they can get tested as soon as possible. Better2Know's confidential notification service anonymously informs your partner that they need to receive STI testing at their earliest convenience.
This exclusive service is available through Better2Know's secure, online Patient Area. You will be given your login details upon confirmation of your private booking. All you need to do is enter their name and contact details into our notification system. We will send them a message to inform them that they need to get tested.
The option of anonymity is available to you, or you can let them know who the message has come from. It is entirely up to you.
Arrange Your Private Appointment with Better2Know
If you are experiencing symptoms, or are simply unsure about your STI status, book a private STI testing appointment in the Middle East today. Contact Better2Know's team of expert sexual health advisors using the number at the top of the page. Your Better2Know advisor will help you choose the most suitable STI test or screen for your circumstances.
Alternatively, you can confirm your private appointment now by booking online via the orange button above.