In Kuwait, Better2Know can help you to get tested for STIs. Our Kuwait City sexual health clinic is open six days a week for your private appointment. Whatever your sexual health concerns are, speak to us in confidence.
Better2Know is the largest provider of confidential STI tests and screens in the Middle East. Our private STI testing services are performed in line with the highest international standards of quality and care.
Better2Know's STI tests and screens are designed with your sexual health concerns in mind. These are also regularly reviewed to ensure you receive the most up-to-date testing available.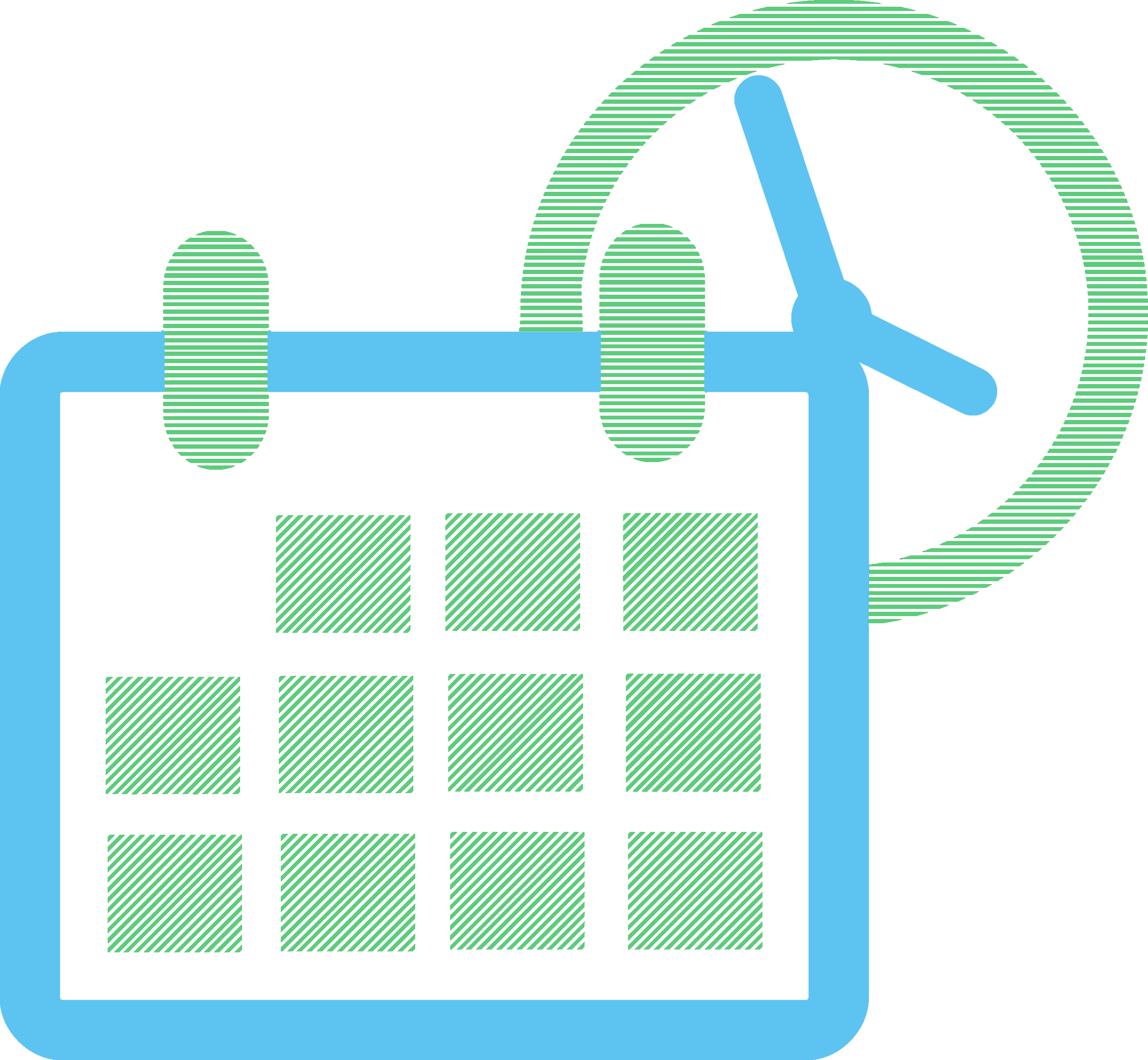 Aside from private sexual health clinics in Bahrain, Oman, Qatar, Saudi Arabia and across the UAE, Better2Know also has a conveniently located STI clinic in Kuwait City. Open six days a week for your convenience, Better2Know's private sexual health clinic in Kuwait City can also provide evening appointments until 9pm.
STI and HIV Testing in Kuwait City
Many sexually transmitted infections show few or no symptoms in an infected individual, especially in the early stages following exposure. Early diagnosis and treatment are key to combatting STIs, so it is important to get tested regularly. Better2Know provides a wide range of sexual health testing options in Kuwait City. Our selection of tests will detect common STI concerns including:
HIV I/II & the p24 antigen
Chlamydia
Gonorrhoea
Herpes I/II
Syphilis
Hepatitis B
Hepatitis C
Trichomonas
Mycoplasma
Ureaplasma
If you are unsure which STI test or screen to select, Better2Know's highly trained sexual health advisors will help you. Your experienced advisor will listen to your STI related concerns, suggest the most appropriate STI testing option for your personal needs, and arrange your private appointment. Get in touch today to receive expert advice on your sexual health and find out about the STI screens we offer at this location.
Your Private Appointment in Kuwait City
Once you have arrived at your private appointment at Better2Know's STI clinic in Kuwait, you will be seen by a qualified clinician. Your samples will then be collected and sent to Better2Know's central, fully certified laboratory for fast, accurate testing.
Your confidential results will be available from one working day after the receipt of your sample at our accredited laboratory. This will vary depending on your chosen STI test or screen.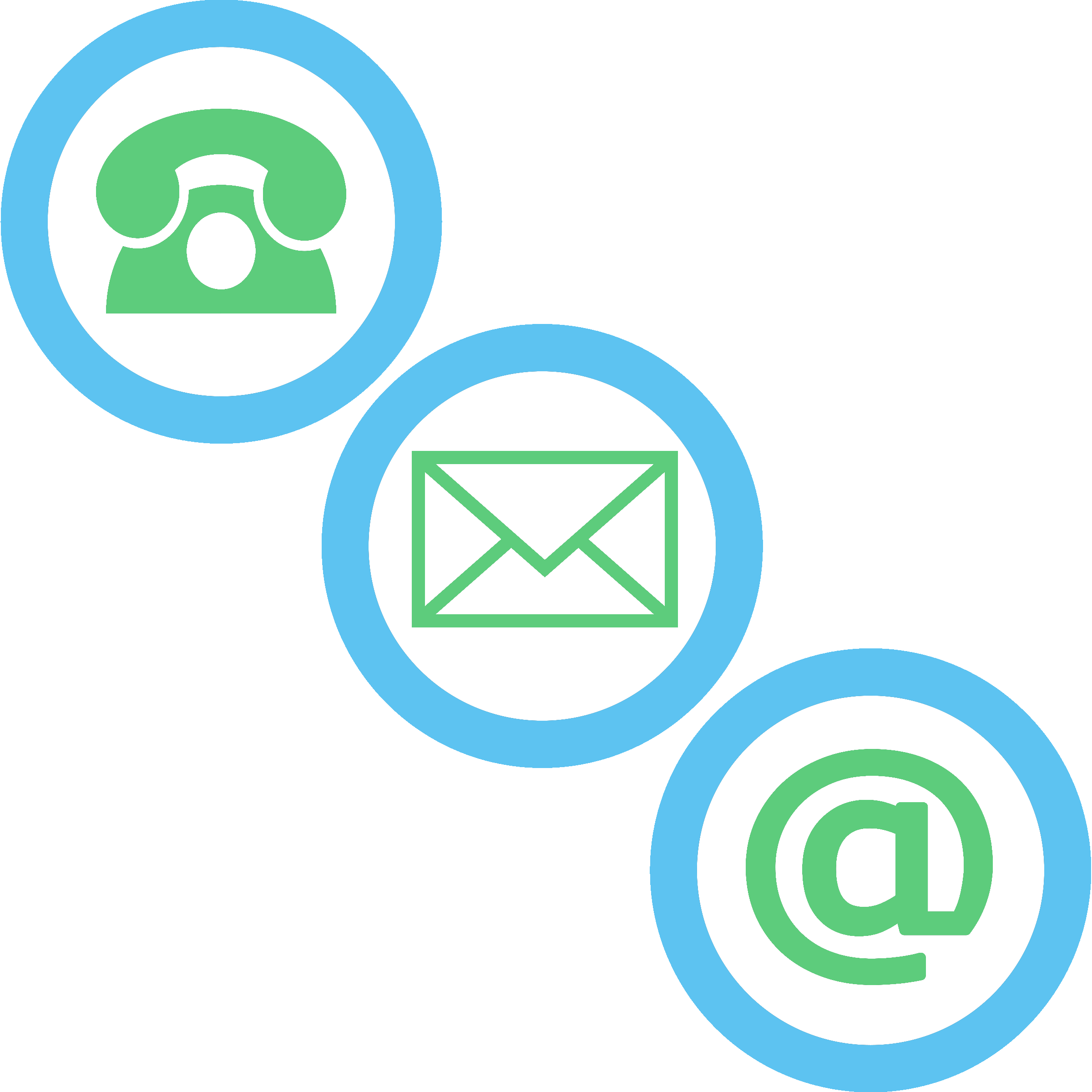 Better2Know's experienced Patient Services team will contact you once all your results are ready to report, unless you ask otherwise. You can also view your results as soon as they are available using Better2Know's secure Patient Area. This exclusive online service also gives you access to Better2Know's STI factsheets and, if you test positive, our anonymous partner notification service.
Positive STI Results
Better2Know will help you get the treatment and advice you need if your STI test or screen returns a positive result. Private doctor's consultations can be arranged throughout the Middle East, so you can discuss your diagnosis in more detail. Your Better2Know doctor will also prescribe the medication you require.
Reactive blood tests will undergo confirmatory testing at no additional cost. If you test positive for a bloodborne STI, Better2Know will also help you. As well as a private consultation with one of our skilled doctors, we can also refer you to a specialist who will offer further guidance and support.
Booking Your STI Test or Screen in Kuwait City
Arrange your confidential STI testing appointment in Kuwait City today by contacting Better2Know's dedicated advisors on the number above. Lines are open 24 hours a day, 7 days a week for your convenience. Alternatively, you can book online at any time. Simply select the orange button at the top of the page to organise your private appointment now.