Better2Know is the largest provider of private STI testing services in the United Arab Emirates. Our exceptional sexual health clinics offer a wide range of tests and screens, designed by medical specialists to give you complete peace of mind. We offer comprehensive testing for a variety of STIs, such as HIV, Syphilis, Gonorrhoea, Herpes and many others, including Chlamydia.
Chlamydia is one of the world's most common STIs, and is passed on through unprotected sex with an infected person. Caused by a microscopic organism that lives as a parasite inside human cells, Chlamydia can thrive in various regions of the body including the penis, vagina, anus and throat.
Due to the way it functions, Chlamydia can cause infection without necessarily damaging human cells, hence the asymptomatic nature of the condition. To put this into context, fewer than a third of women with Chlamydia show signs of infection, whilst only half of the men affected will experience any symptoms at all.
For those people who do show symptoms, they may include an unusual discharge or a painful sensation when urinating. Women could also experience back pain, unusual vaginal discharge, discomfort during intercourse and/or vaginal bleeding, while men may suffer from inflamed or swollen testicles and soreness around the tip of the penis. So, if you recognise any of the symptoms above, or if you are simply unsure about Chlamydia, be sure to get yourself tested as soon as possible – when it comes to your sexual health, it is always Better2Know.
What if I test positive for Chlamydia?
Early detection and treatment is significant in combatting Chlamydia, and the infection can be cured with the right course of antibiotics. If you test positive following a Chlamydia test at any of our clinics in the UAE, Better2Know will run further, confirmatory testing at no additional charge.
With a network of skilled doctors situated across the UAE and throughout the Middle East, we can arrange private consultations either before your test or following your results. Our experienced team can also put you in touch with a specialist service where necessary.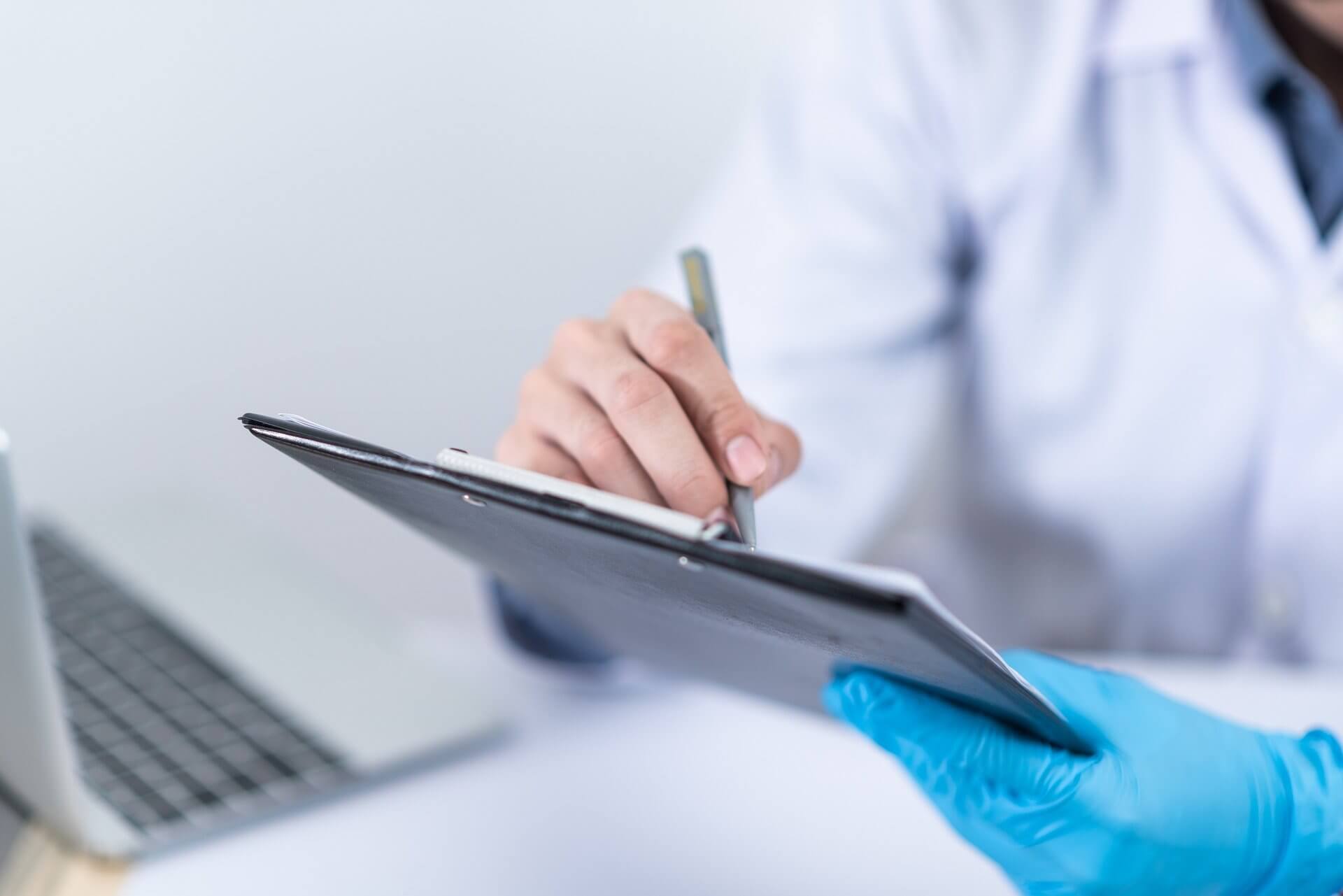 With confidential and stress-free testing at private clinics in Abu Dhabi, Dubai, Sharjah and Al Ain, Chlamydia testing in the UAE has never been more accessible. Our Chlamydia tests are available from 14 days after any potential exposure and can be performed individually or combined with other STI tests as part of a more conclusive screen.
At your private appointment, a qualified clinician will collect your urine sample before sending it to our certified laboratory for analysis. Owing to Emirati regulations, identification may be required at your appointment, and it is always advisable to be conscious of the local legislation, wherever you are in the Middle East. Nevertheless, you should receive your results within one to five working days from the receipt of your sample by the lab, depending on your selected test or screen.
Book your Chlamydia test in the UAE
To find out more, or to arrange an appointment in the UAE today, contact Better2Know's welcoming Patient Services team directly on our free telephone number. Our friendly staff will process your booking and answer any questions you may have. You can also make a booking online by selecting the Book Now button above.