Better2Know is the Middle East's largest private provider of sexual health testing services, with clinics in prime locations such as Abu Dhabi, Doha, Dubai, Muscat, Riyadh and beyond. With a comprehensive range of stress-free tests and screens, specially put together by our panel of medical experts, STI testing in the Middle East has never been easier.
With Better2Know, your samples will be confidentially collected by a qualified clinician, before being sent for analysis at one of our fully accredited laboratories. Your results will be available within one to five working days of your sample's arrival at the lab, depending on your selected test or screen. Once all your results are ready, you will be contacted by your preference of phone call, email or SMS. In the meantime, you can check the progress of your results by logging into your secure patient area at any time.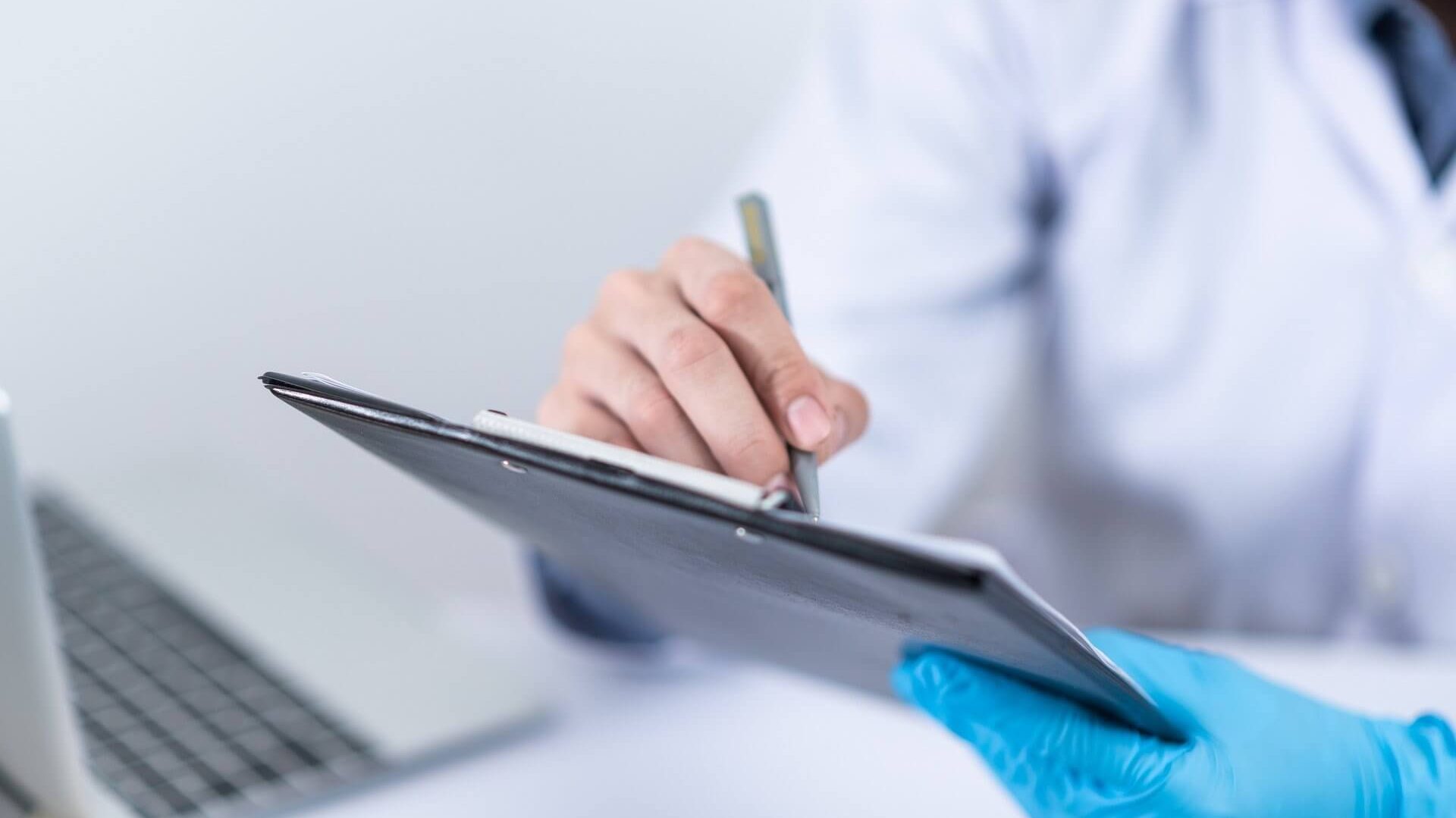 Our discreet and efficient testing services are available at private facilities throughout the region, with leading clinics in Bahrain, Kuwait, Oman, Qatar, Saudi Arabia and the UAE. Using a simple swab, blood or urine sample, Better2Know provides testing for a wide variety of sexually transmitted infections. These include, but are not limited to:
HIV
Chlamydia
Gonorrhoea
Syphilis
Hepatitis A
Hepatitis B
Hepatitis C
Herpes I/II
HPV
Trichomonas
Mycoplasma
Ureaplasma
PAP Smear tests (women only)
Despite the Middle East's vibrancy and cosmopolitan nature, the laws surrounding sexual health can prove complex, and you should always be mindful of state legislation prior to travelling. Better2Know follow national testing guidelines and, as per local regulations, identification may be required at your appointment. Most importantly though, if you have any concerns, be sure to stay safe and get yourself tested. After all, it is always Better2Know – call us today or click the button above to book a test.