According to a report by UAE based newspaper, the Khaleej Times, the Middle East has one of the fastest growing HIV epidemics in the world. The article included figures from a 2013 UNAIDS study, which estimated that the total number of HIV positive people in the UAE alone was 230,000 at the time of the study.
Cultural changes, travelling, and altering religious values were listed as potential reasons for the heightened risk of HIV. Along with Sharjah, the majority of the UAE's positive HIV cases were found in Dubai, reflecting the emirate's large, multicultural population, "possibly higher levels of risk behaviours" and, potentially, "more exposure to the high-risk phenomena associated with HIV."
Whatever is behind this developing trend there is reason to be cautious, and testing is the only way to be certain of your HIV status. If you have concerns about HIV, or are simply unsure, keep yourself and your partner safe by getting tested at your earliest convenience.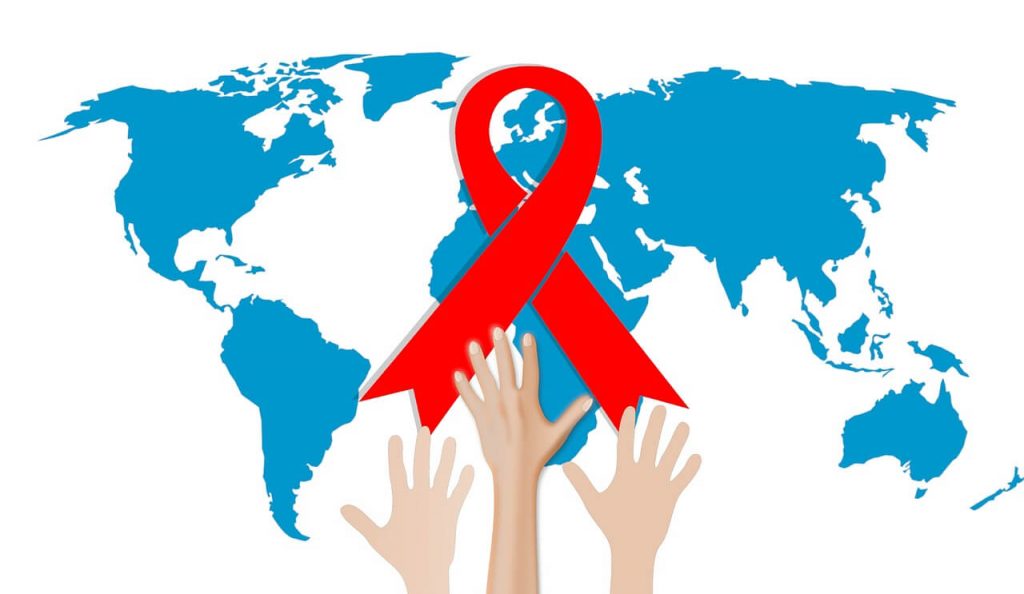 Better2Know is the Middle East's largest private provider of sexual health testing services, with world class facilities across the region, including the emirate of Dubai. We have three main types of HIV test available in the UAE:
The 10-day HIV test is available as part of the Early Detection Screen. It is the market's most accurate test at that stage of incubation. It remains advisable to retest within 90 days if you receive a negative result.
Better2Know's 28-day HIV DUO test combines an antibody test for types 1 & 2 of the HIV virus, with an antigen test for the p24 antigen. The test is suitable for those who may have been exposed at least 28 days before their test. This is a highly reliable, 4th Generation HIV test and is included in several of our bespoke screens.
Better2Know also provides Instant HIV testing throughout the Middle East. Using a single blood sample, this popular testing option offers rapid HIV results in under 30 minutes. At your confidential appointment, a private nurse will collect your samples with the utmost discretion. You can also combine your HIV test with Instant tests for Chlamydia, Gonorrhoea, Syphilis, Hepatitis B and Hepatitis C.
Should you require an HIV test certificate, Better2Know can provide you with what you need. Similarly, if you wish to speak to a doctor before or after your test, we can arrange a confidential telephone or face-to-face consultation. For more information on our STI tests, screens and services in Dubai, please contact our sexual health advisory team who will be able to help.
The regulations surrounding HIV in the Middle East can prove complex, so it is always Better2Know the relevant laws before you travel. Our discreet testing services are performed in line with local legislation and, as such, positive HIV test results may need to be reported to the appropriate authorities. Personal identification may also be required at your appointment.
To find out more, or to make a booking, call Better2Know today on the number displayed above. Our experienced Patient Services team will be happy to take your call and answer any questions you may have. You can also arrange an appointment online by selecting the Book Now button at the top of the page.